January 31, 2016 | 2pm
Robinsdale Lane, Austin, Texas 78723
$30 (But, see details)
»» map »»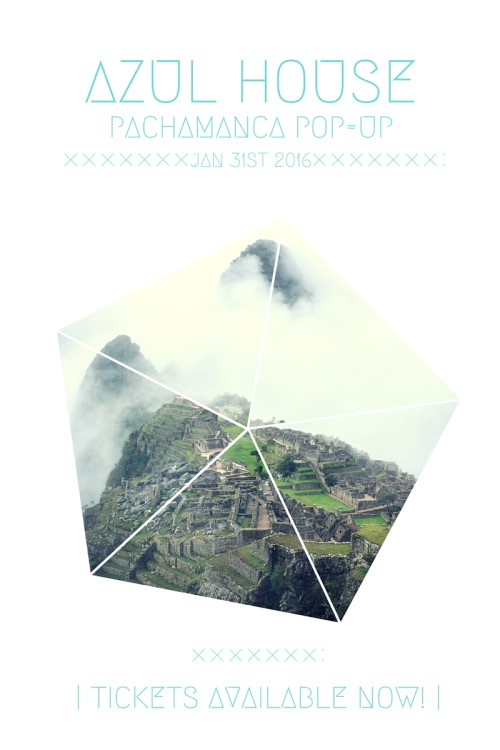 The Early Stages play on and off throughout the afternoon, starting at 2pm.
From the Azul House …
"We are celebrating Peru's first EVER National Pachamanca Day! A time for everyone to gather around for a cornucopia of potatoes, corn ears, humitas, and giant slabs of well-marinated meat — stacked carefully in layers, and sealed under hot rocks for hours.
5% of Proceeds will be going to Texans for Stem Cell Research in support of "Cancer's New Champions," for help fund clinical trials for a cure for Childhood Brain Cancer.
There will be live music and free beer with a $30 donation or more!"